Vote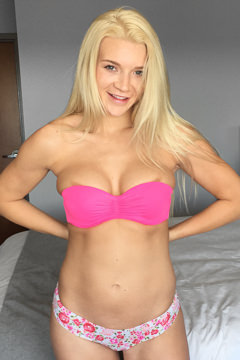 Videos with Addison Avery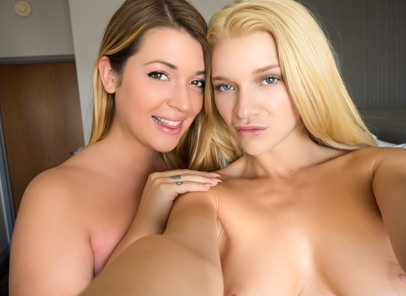 Date added:
2015-06-01
Rating:
Comments:
4
Description :
Having a tiresome yet awesome evening with Alex, I decided to get up and take a shower to take advantage of a gorgeous day. I hear the door open of the hotel room where I see Addison Avery. I asked Addison if she still wanted to go hiking and she was all up for it. We put on our hiking clothes and off we went! The scenery was so beautiful, we could stay up here all day and enjoy the view. Nothing can make the day more perfect than us capturing a moment kissing. We find a little remote spot where I whip out my boobs for Addison. The sun was now setting so it was time to head back to the hotel where we can play some more. We want to be dirty girls, so we take our friends camera and start taking off our clothes. We eat each other pussies out, our mouths our covered in pussy juice. I watch Addison lick my pussy lips with the tip of her tongue. It's my turn to get a piece of that action. I eat her out until she moans from sensitivity. We kiss to taste out juices. We both realize we have no idea where Alex so we thought it would be best to find her, but we were too lazy to put our clothes back on because you never know when will be horny again for round two!

From Addison Avery and Jenna Ashley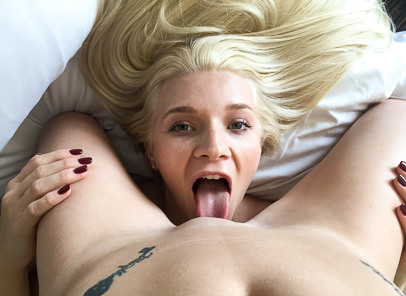 Date added:
2015-04-06
Rating:
Comments:
3
Description :
With the perfect hotel view in Hollywood, I decided to go take a dip in the pool and scope out any hot chicks with my girl, Alex. Alex takes no time to get undressed and joins me in my search for some pool side babes. But being as horny as I am, we decided to go back to our room and make out and more. I set up my camera because I have to tape everyone I fuck with. I decide to get down to business and lick Alex's pussy and focus on her clit since I know what she likes. I then make her eat my pussy and put the camera close to her beautiful face so I can see her tongue stroke my pierced clit. Its Alex's turn to get off again so I take my position under her pussy and make her cum all over my face. She can't get enough of my clit and wants more of my juice in her mouth, so I couldn't say no to another orgasm!All this pussy licking made me hungry! Time to eat!
Pictures with Addison Avery